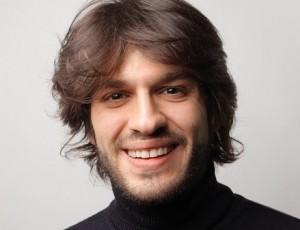 Millennials are a force to be reckoned with since this extremely diverse demographic is about to account for one third of all retail spending and make up about 50 percent of the workforce. Reaching this group with your marketing message can pose challenges, but the rewards will be big. In a recent Factory Direct Promos post they break down 5 ways to market to millennials.
Millennials like to feel connected and interact with brands. Social media is a great tool to start the conversation, but as a brand you need to actively engage in the conversation. Make sure to like and retweet and connect with your millennial following.
As a group millennials are very diverse in terms of race, religion and education. It can be a challenge to make millennials feel like individuals, but if you succeed in this task you will make them feel seen and appreciated, and thus deepen their relationship with your brand.
Social responsibility is an ideology many millennials embrace, so do something good. A brand needs to be more than the products or services they provide. Whether donating time, products or money do something to make a positive change in the world and make sure to spread the word about your good deeds via social media.
Many millennials make an effort to go green and they expect the same from the brands they support. Many millennials feel a way to go green is to support brands that practice green business. Set goals and implement green changes into your processes and procedures. Beware because millennials are also on the lookout for greenwashing, so they will see through insincere eco efforts.
Technology is second nature for millennials and they are digital natives. With an abundance of websites and apps dedicated to reviewing products and services and social media millennials can very easily access info about your brand courtesy of their peer group. This info can greatly influence purchasing decisions. Work to maintain a positive online reputation and reach out to millennials in a way they are comfortable with in a timely and competent manner.
These tips will make your brand appealing to millennials which will certainly help your bottom line since they are such a dominant group, but it will so make your brand better by creating transparency. To learn more about marketing your brand to millennials check out the FDP post.