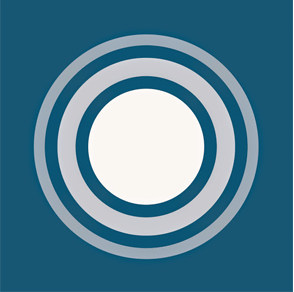 LinkedIn acquired the popular newsreader, Pulse on April 11, 2013 for $90 million in stock and cash. At the time it had already boasted considerable importance as a news source for its viewers, but was such a bold move worth it? Did LinkedIn make the right decision?
Well, if the value that they continue to deliver to LinkedIn's growing millions is any indication, I'd say yes.
Pulse is Professional News. And It's Tailored Just for You
There are many sources of news out there, but LinkedIn's Pulse really is one of the best ways to tap into your industry news and stay up to date. There are many reasons for this – the most apparent being that you can customize the LinkedIn Pulse news feed based on your preferences and LinkedIn activity.
Go to the Pulse tab from your LinkedIn homepage (or find it in the Interests tab at the top) and click 'Discover' to create your industry-personalized new flow of Influencers, Channels, and Publishers. Scroll through the options and follow the ones you want to keep up with. You can be as specific as you want with what news hits your homepage. And you can return and change things around whenever you like.
The Mobile App
A great way to leverage the power of LinkedIn Pulse for you and your brand is with the free mobile app. After you download the app to your Android or Apple device, you can sync it to your previously chosen channels and influencers to get your customized news and updates to your pocket.
The First Step…
Knowing your industry well is the first step to thought leadership. LinkedIn's Pulse is not only a powerful tool for staying alert to all the important stories and developments in your industry, it can also be a great way to build and improve your brand. Like, comment, and share stories you think would be important to your target audience. Becoming a thought leader in your industry takes lots of time and effort, but LinkedIn provides marketers with a powerful tool where they can stay up to date, make themselves heard, and save important articles to return to later. So don't miss out on this opportunity to get your marketing and industry news all in one place!
Meet DemandLEAP
If these thoughts are helpful and you want to see more inbound marketing and social media tips and discussions, visit demandLEAP! This is our SEO and inbound marketing daughter company. DemandLEAP has many other ideas for a holistic marketing approach, so if you're struggling to figure out where to start integrating offline and online marketing, please contact us. We'd love to be part of your success story!