Print Management Services Can Optimize Your Workday And Save You Time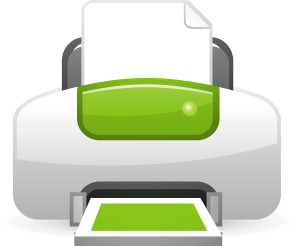 Why can print management save you time? Print management companies like Superior Business Solutions help customers make their printing process easy and less costly by outsourcing print and giving the customer access to a broad, worldwide network of suppliers and manufacturers.
Our company, Superior Business Solutions, employes e-procurement and e-sourcing technologies that maximizes your business' supply and procurement management, streamlining the process and saving you lots of time. The versatility of e-sourcing simplifies print management by ensuring clear communication between businesses and conducting negotiations transparently. The speed of automated print technology improves the creation capabilities of your print, labels, business cards, and promotional products.
Here Are A Few Fast Options
Corporate Kiosk: A print management and e-procurement solution that allows businesses to connect their vast ecosystem of end-users of supply, purchase, procurement, and fulfillment services. Corporate Kiosk allows you to realize instant ROI with no new capital expenditures.
E(c3) Print Management: A centralized print e-sourcing and e-procurement platform, E(c3) enables Superior Business Solutions to competitively bid and source your digital, litho, and specialty print projects to a vast supply network of pre-qualified vendors to leverage current supply and demand and lower costs.
Save Time in Your Workday Today
With the speed of print-on-demand technologies, not only do you save time with Superior Business Solutions, but we also eliminate waste, saving you costs by managing the volume of documents flowing through your organization. Contact us today and Superior Business Solutions can help you create customized print management solutions to reduce costs, increase efficiency, and optimize your workflow.