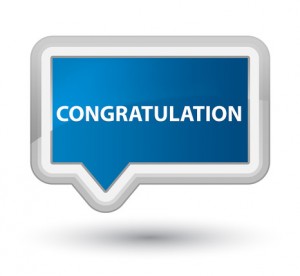 Recently, our daughter company, ProteusB2B was honored with a blog post from Hubspot's blog for agency professions. ProteusB2B is one among nine others to be mentioned in this post: 10 More Fast-Growing Independent Agencies You Should Know.
We're certainly proud of our team, and we're excited to see where their growth leads. Proteus B2B is one of the leading B2B marketing consulting firms specializing in repositioning business-to-business companies and their brands. We help B2B companies identify and migrate to positions of market leadership where their brands have few credible substitutes in the marketplace. As repositioning and rebranding consultants, we transform B2B companies and brands falling short of their full potential into vibrant leaders in their markets.
Feel welcome to check out our brand and all that it has to offer!
~
This Hubspot post was brought to you by Jami Oetting, who is a content strategist for Agency Post. We're thankful for the time she took to take a look at ProteusB2b and add it to her list.